Nowadays more and more companies are facing the challenge of building dispersed teams and meeting the highly increasing requirements of employees to work from anywhere and on any device. Moreover, mobility does not have to limit productivity; on the contrary, by empowering the employees with collaboration tools, companies can increase their employees' effectiveness and engagement. Nowadays enabling mobile worker force and people on the go to collaborate in real-time is the key to business agility and success.
Fimbur enables companies to leverage the digital workspace opportunities by empowering employees to collaborate easily via secure and reliable communications. Increase your employees' engagement and productivity with a collaboration tool, which enables them to work from anywhere and on any device instantly and securely.
Fimbur is easy and intuitive to use. It is a Web-based client delivering enterprise voice, video, IM&P within the browser. It is supported by all common platforms (Windows, Linux, Mac, Chromebook) and browsers (Chrome, Firefox, Edge and Safari). The product is compatible with different types of XMPP servers, including Cisco CUP server and enterprise VoIP solutions including Cisco CUCM.
Due to the Web-application architecture, FIMBUR substantially simplifies the process of provisioning the collaboration services to end users via eliminating the overhead of managing local application instances. Thanks to the centralized server-side management of the Web-application, deployment of new versions and service release are now straightforward and easy.
Contingent workers and temporary knowledge workers simply need their account to start collaborating with the rest of the organization.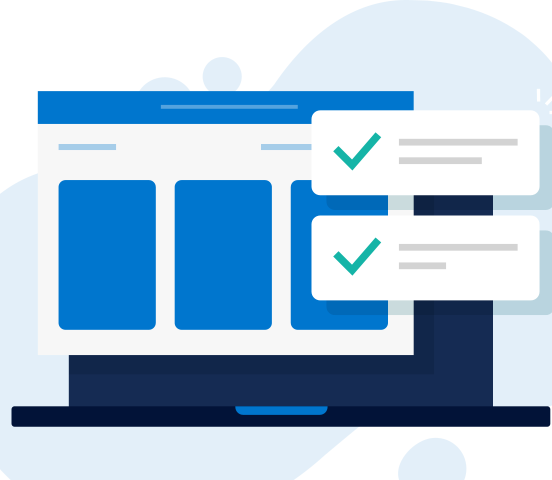 Strengths
Single Sign-on
Media encryption support
Contact integration and search within corporate LDAP directory
Custom UI themes
Desktop notifications (if supported by the browser)
Multi-language support (Bulgarian, English, English-US, Spanish, French, Portuguese, Portuguese-Brazilian, Russian)
Custom integration in third party applications and business processes
Collaborate anywhere, anytime
Go wherever you want to go. FIMBUR introduces modern workspace to your organization by enabling effective mobile working and facilitating remote collaboration in distributed teams.

Instant messaging and presence
Improve productivity. Use real-time presence information and instant messaging to reduce delays due to lack of sync between people's schedules. Check the contacts' availability within and outside your organization.

Business-class voice and video on the go
Communicate clearly. Get secure and reliable communications with Cisco Jabber's soft-phone features, including HD voice and video, plus desktop sharing.